Lost Your Job due to COVID-19?
The City CARES Rapid Re-Employment On-the-Job Training (OJT) Program can put you back to work!
How the program works:
You will be hired by an employer paying a wage of at least $15.00 per hour who will train you for the job.
Who is eligible for OJT?
You must live in the City of Sacramento and have lost your job or your job was displaced because of COVID-19.
Get back to work!
If interested, call one of the following providers or fill out the form below and someone from the OJT program will be in touch.
Asian Resources 
(916) 324-6202
Greater Sacramento Urban League 
(916) 286-8600
La Familia
(916) 452-3601
Lao Family Community Development, Inc.
(916) 393-7501
(916) 359-2788
SETA-Sacramento Works 
(916) 263-4066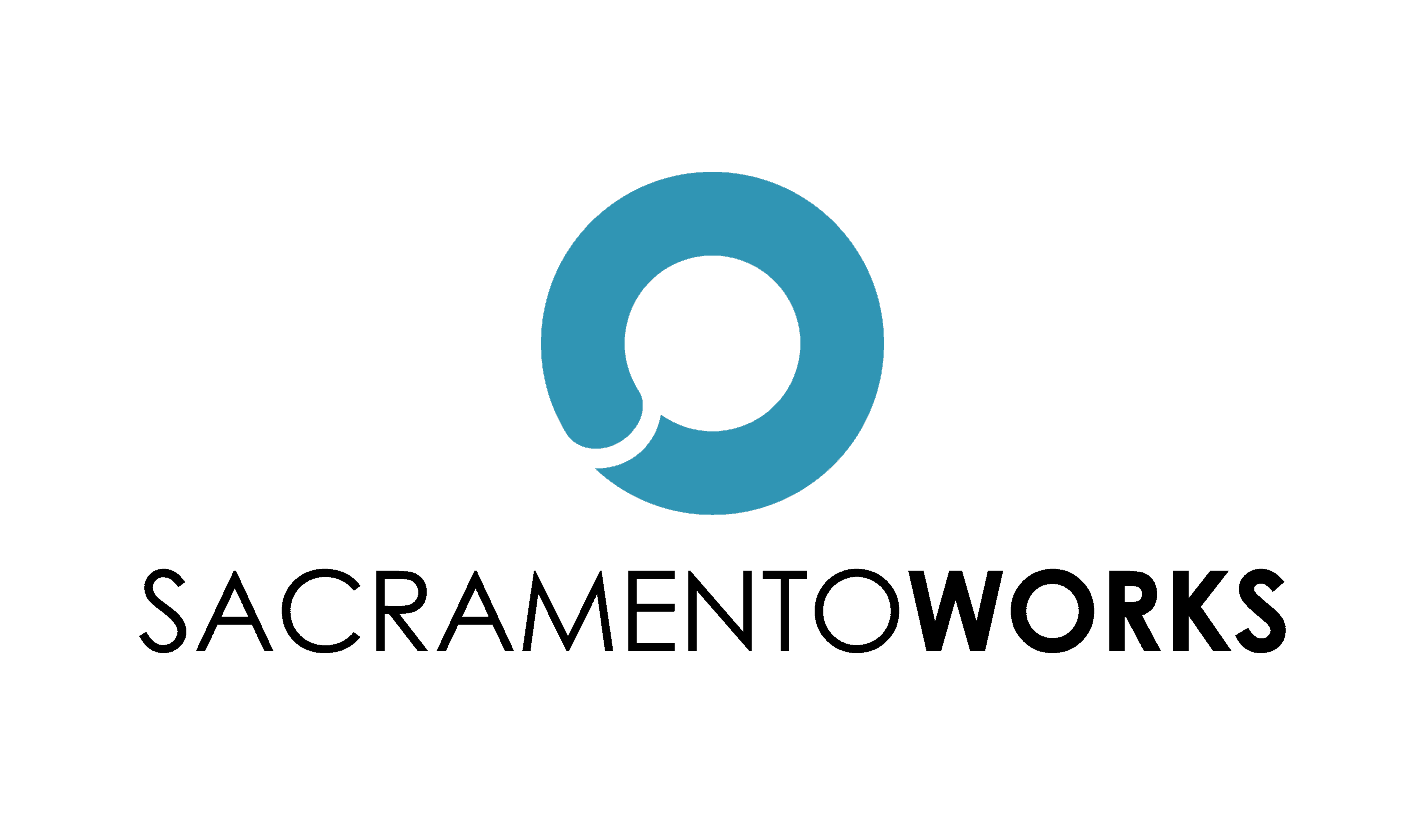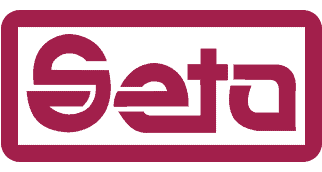 This program is supported through the City of Sacramento CARES Act funding.