For years, Alto Ingredients built a name for itself by transforming corn into specialty products. So, when markets recently shifted, leadership recognized the potential in reshaping the company itself. Ed Baker, Alto Ingredients' Human Resources VP, notes that workforce development agencies, including SETA/Sacramento Works, have been a key resource for the company along this journey.
Founded in 2005 as Pacific Ethanol, Alto Ingredients has diversified its offerings over the years and shifted its scope beyond ethanol to a variety of corn-based specialty alcohols and ingredients. Currently, the company develops products for four key markets: Health, Home & Beauty; Food & Beverage; Essential Ingredients; and Renewable Fuels.
One key moment in Alto Ingredients' history was its decision to move from "no company-owned" manufacturing capabilities to building their own production facilities. By 2009, the company had built four production facilities in the Western states. This expansion required the specialist hiring expertise of workforce development agencies, including SETA/Sacramento Works.
Sacramento Works not only provided staffing resources, it helped manage and coordinate employer/employee relationships over time, thanks to its networks, training programs, and recruitment strategies. All told Alto Ingredients hired close to 400 employees during that important expansion period.
Now, Alto Ingredients is transforming yet again. Leadership is responding to changing fuel standards and decreasing fuel production in favor of increasing specialty alcohols production. Changing consumer needs have increased demand for corn products that help downstream manufacturers make everything from hand sanitizer to pet food.
As with previous company changes, SETA/Sacramento Works is here to help Alto Ingredients manage vital staffing needs. Because if there is one thing that is clear in Alto Ingredients' journey, it's that adaptability has been key to their success.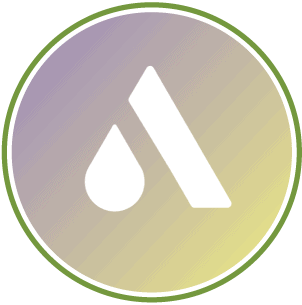 [Our] name reflects the unlimited potential of our business as we evolve.