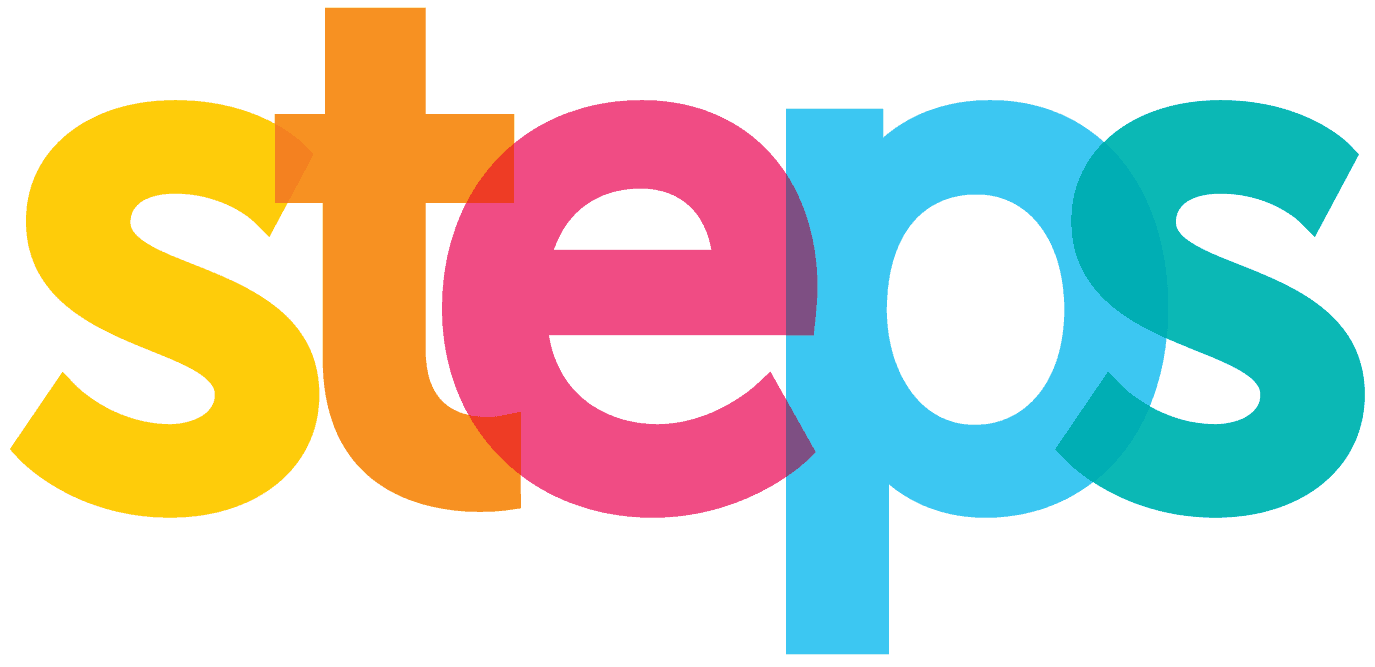 Training and Employment Program for Students
Gain valuable work experience!
If you are between the ages of 16-21 and attending high school or college and also have an intellectual, physical, developmental, and/or mental disability you can receive 40 hours of training to prepare for a paid internship.
Work up to 167 hours. This is a paid work experience! 
Program Requirements
Must have an IEP or 504 Plan
Must be attending school
Attend mandatory (unpaid) work readiness workshop
Must be able to work part-time/full-time
Must be able to work independently
Workplace Skills Training
Adaptability
Resilience
Critical Thinking
Collaboration
Empathy
Communication
Digital Fluency
Entrepreneurial Mindset
Financial Literacy
Self Awareness
Social Diversity
Time Management
Budgeting
Work Readiness Training
Resume & Application Process
Interview Dress and Work Appearance
Interview Basics
21st Century Job Search Skills
Disability Disclosure
Download the following forms, complete, and submit below.
Student Services Plan Request – Form DR 203 
Consent to Release and Obtain Information – Form DR 260