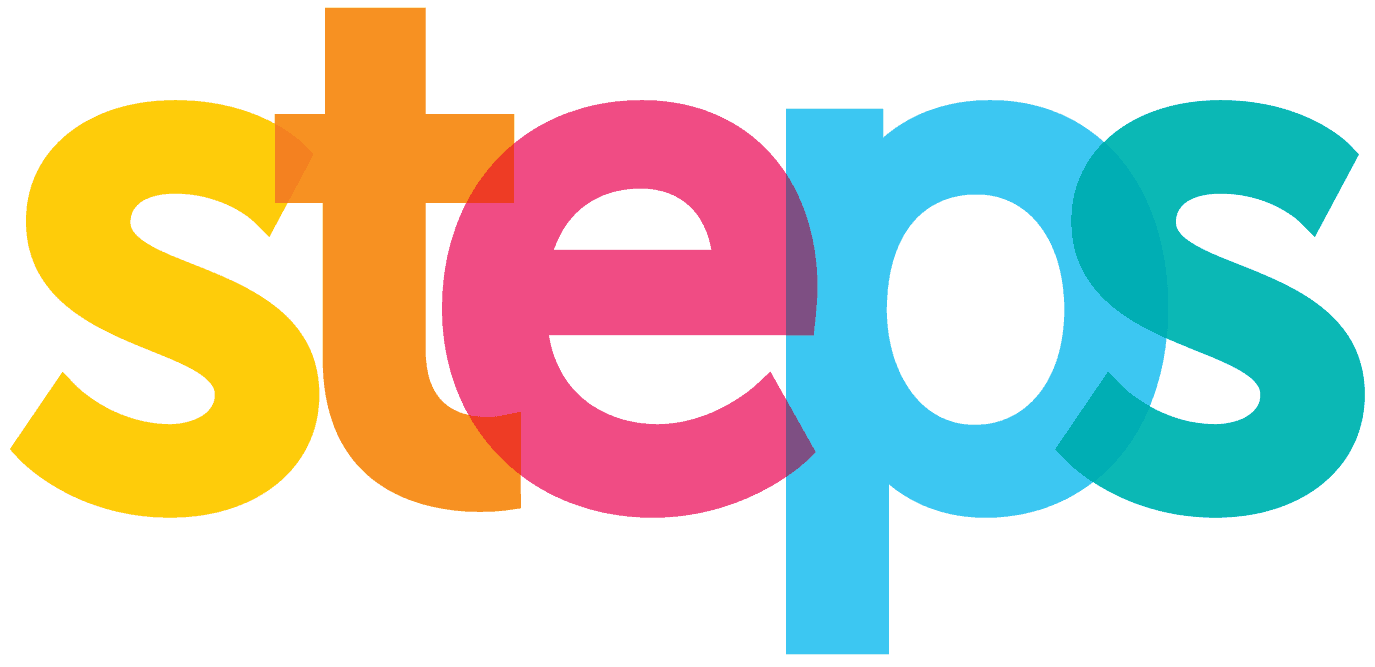 Training and Employment Program for Students
Gain valuable work experience!
If you are between the ages of 16-21 and attending high school or college and also have an intellectual, physical, developmental, and/or mental disability you can receive 20 hours of training to prepare for a paid internship.
Work up to 200 hours. This is a paid work experience! 
Program Requirements
Must have an IEP or 504 Plan
Must be attending school
Attend mandatory (unpaid) work readiness workshop
Must be able to work part-time/full-time
Must be able to work independently
Work Readiness Training
Communication Skills
Disability Disclosure
Dress for Success
Interview Basics
Resume & Application Process
Work Place Saftey
Download the following forms, complete, and submit below.
Student Services Plan Request – Form DR 203 
Consent to Release and Obtain Information – Form DR 260