Hospitality workers – we need you.
Your skillsets and job experience in customer service, culinary skills, and housekeeping are needed for similar roles in Senior Living communities and Skilled Nursing Facilities.
The Office of Mayor Darrell Steinberg and the City of Sacramento's Office of Economic Development have assembled a workgroup to support employment transition for displaced hospitality and tourism workers during the COVID-19 crisis.

Bistro Attendant
Serves residents in a bistro-style restaurant separate from the main dining room. Responsible for food orders, processing payments and serving residents. Usually in assisted living settings only.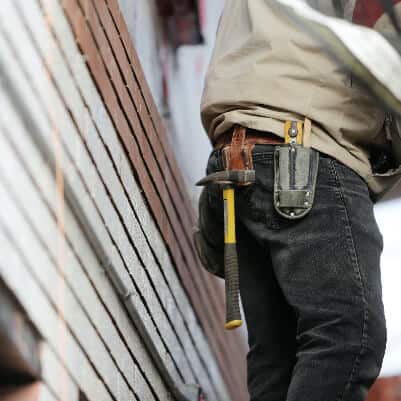 Maintenance Assistant
Performs various assigned unskilled maintenance and repairs under supervision. Duties may include landscaping, grounds maintenance equipment, painting, cleaning, and other custodial tasks.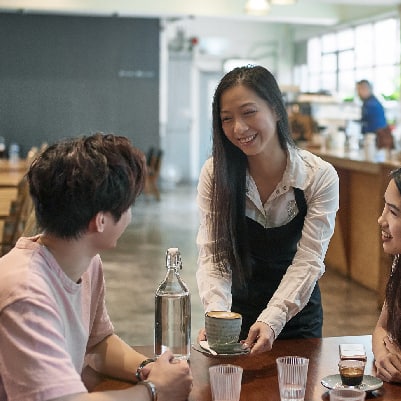 Wait Staff/Dining Room Coordinator
Takes food orders. Serves food at tables, clears tables, and may assist dining room staff with food service. Dining Room Coordinator supervises, trains and evaluates dining room personnel.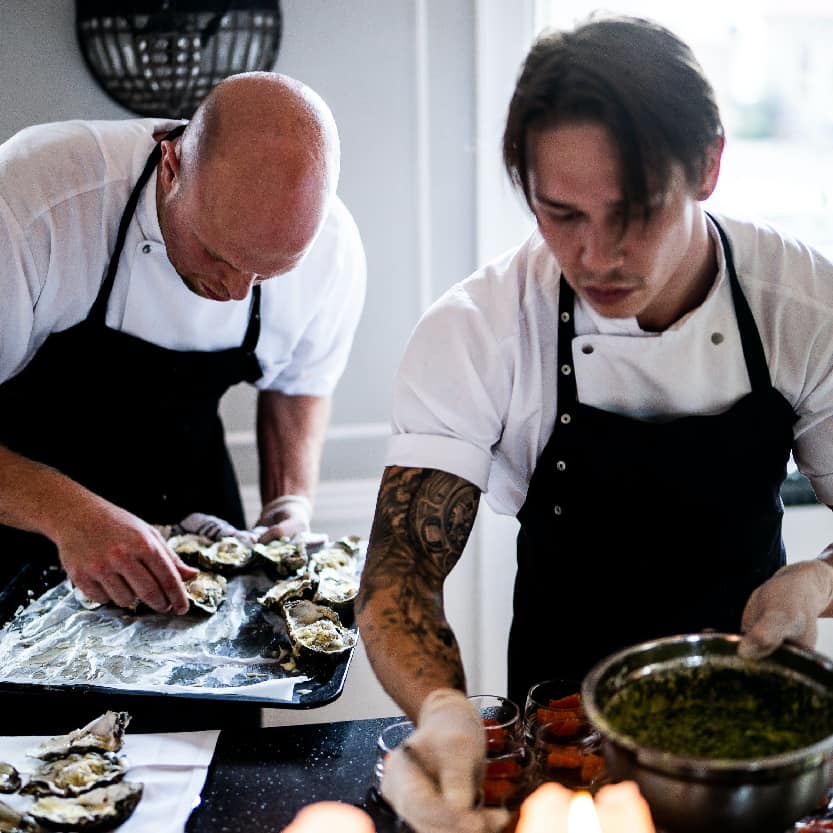 Cook/Chef/Sous Chef
Directs or assists in food preparation and service, usually with specific responsibility for certain foods. Sous Chef also manages requisitions, food inventory and evaluates performance of kitchen staff.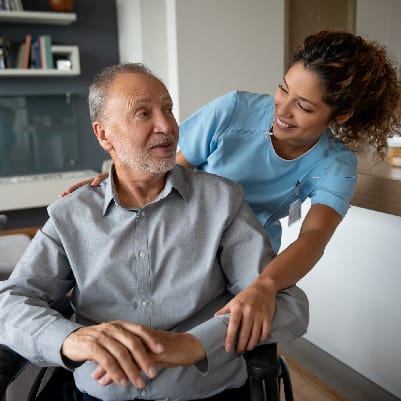 Caregiver
Provides personal care services to residents, including activities of daily living.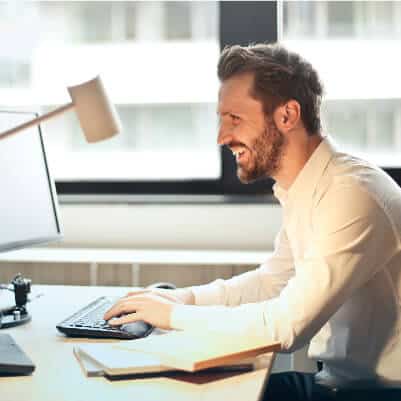 Receptionist/ Concierge/ Administrative Assistant
Operates telephone system. Receives visitors. Types letters and correspondence. Administrative Assistant assists in preparing all reports, maintaining records and updating computer data files.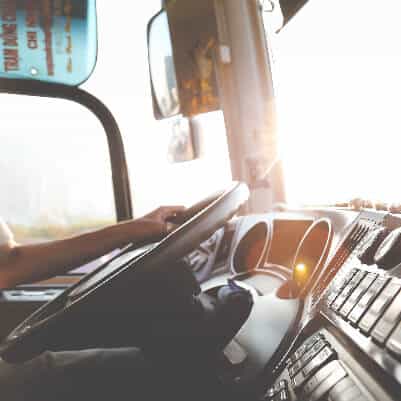 Van or Bus Driver
Operates community vehicle. Transports residents and staff.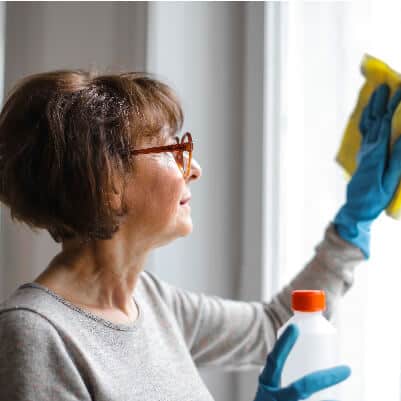 Housekeeper/Laundry
Performs daily cleaning tasks in assigned areas. Receives, counts and sorts clothes and linens. Operates washer and dryer.
Do any of these jobs sound interesting?
If you want to learn more and find out if this program may be for you, visit our resources page.
Are you interested in education or training?
Learn more about the programs offered at the community colleges.