After years of scouting talent for Milgard Windows and Doors, Colette Bonnett knows that great employees can be found in any number of places. That's why as an HR Recruiter she extends her search for hires far and wide, leveraging local partnerships and multiple communication channels.
As a major manufacturer of windows and doors, Milgard frequently needs new employees. Milgard's products are made in the US and they have plants in California, Washington, and Texas. Their Sacramento plant alone employed 500 people in 2022.
Bonnett notes that her biggest recruitment puzzle is finding reliable hires who are a good fit for the long-term. Milgard offers competitive pay and generous holiday time; in exchange they expect dependable attendance from employees.
To meet this challenge, Colette takes a multichannel approach to connect with talent. She recruits via online job postings, outdoor signage, and job fairs. She says that, "sometimes job seekers don't know where to go online, so it's good to get out there."
This is where SETA/Sacramento Works comes in as a partner. They post Milgard's job openings on the Sacramento Works website and collaborate with Milgard to host local hiring fairs.
These fairs have definitely proved useful for Milgard in the past. Colette notes, "the hiring events that Lisa [from Sacramento Works] puts on are really great, because I like to get out there and see the candidates in-person… we actually just extended an offer [to a hiring fair attendee]."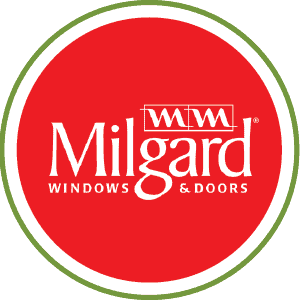 Sometimes job seekers don't know where to go online, so it's good to get out there.