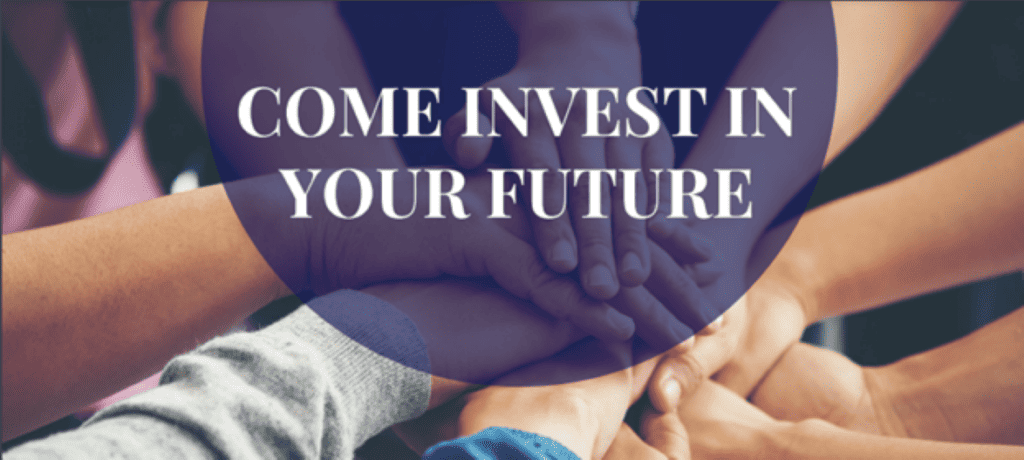 About the YLF Program
The 2023 Youth Leadership Forum for Students with Disabilities (YLF) is a weekend-long program scheduled for October 20-October 22, 2023, for Sophomores, Juniors, and Seniors in High School. Join us for a weekend of powerful keynote speakers, interactive workshops, and disability pride at the Sacramento Youth Leadership Forum. The in-person YLF will be held at Sacramento City College. Students selected for the program must be willing to travel to Sacramento City College to attend the event.
YLF Schedule
Program Schedule:
Friday, October 20, 2023- 5:00 p.m.- 8:00 p.m.
Saturday, October 21, 2023- 10:00 a.m.- 4:00 p.m.
Sunday, October 22, 2023- 10:00 a.m.- 4:00 p.m.
                      *Meals provided
Apply Now! Applications are due by September 29, 2023!
The first 5 selected applicants will receive a $50 gift card upon attendance to the event.  Complete the form below to apply and to be considered for the YLF program. If selected to participate, you will be notified via email after the application period has closed.
Youth Leadership Forum (YLF) 2023 Application
Please complete this form to participate in Youth Leadership Forum (YLF) 2023.
For more information:
Please contact the Youth Leadership Forum team if you have any questions, or need assistance completing the application: ylf@dor.ca.gov